October 2014: The Gondoliers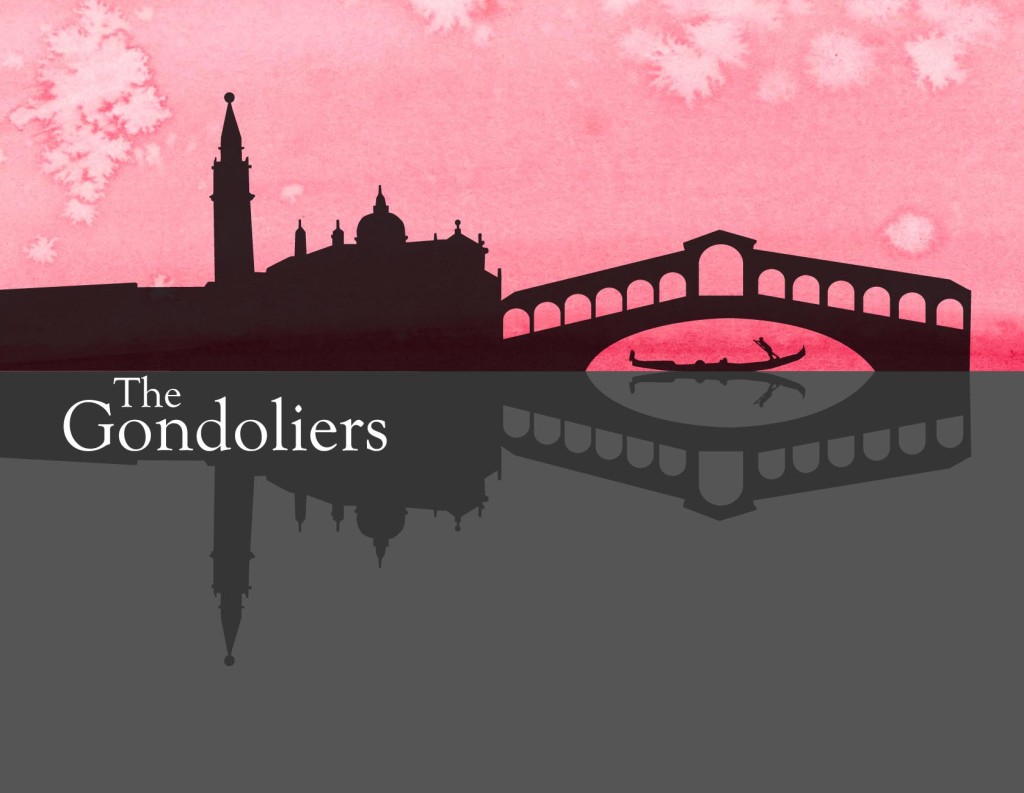 Light Opera of New Jersey (LONJ) celebrates their 20th anniversary with Gilbert and Sullivan's popular "The Gondoliers, or The King of Barataria." 
Hanne Dollase plays the Duchess of Plaza Toro.
A special 20th Anniversary celebration of Light Opera of New Jersey, with dinner and the show, will be held on Saturday October 18th. Tickets for the dinner that evening will be $25.
An additional performance to be held at the Gilbert & Sullivan Society in NYC on November 13, 2014.
Performances:
October 10, 11, 17, 18, 2014 at 8 p.m. & October 12, 2014 at 2 p.m.
St Mark's Church
140 S. Finley Ave.
Basking Ridge, NJ 07920
Tickets available online at www.lonj.org or by calling 908-903-0702